The only thing that makes us more jealous than not having award-winning acting chops is the incredible swag bag Oscar nominees receive every year. Thankfully, us regular folk have the chance to win one of this year's Everyone Wins Gift Bag!
And if you don't win or simply want to get your hands on the goods before the celebs do, you can shop 13 of the must-have products included in this year's gift bag and score major savings at the same time! 
Keep scrolling to shop the contents of the Everyone Wins Gift Bag at unbeatable prices.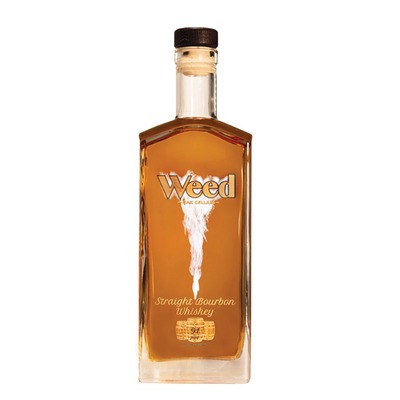 Toast this year's nominees with a refreshing glass of Weed Cellar's Straight Bourbon Whiskey! Aged for two years in white oak barrels, you'll appreciate the aromas of oak and roasted hazelnut, and fruity notes of crisp apple and ripe citrus. Not to mention, E! readers can score 10% off with code SWAGBAGS.